In Baltimore City, affordable housing options are increasingly scarce. For many families, secure, stable housing is simply out of reach. To combat housing insecurity and inequities, Vinnie Quayle and a group of activists joined forces in 1968 to create St. Ambrose Housing Aid Center.
Since then, St. Ambrose has worked to build on a vision of a stronger Baltimore for all. We have developed thriving communities and provided resources to create a city we can all proudly call home.
And with your support, we will continue to serve the needs of our community for years to come.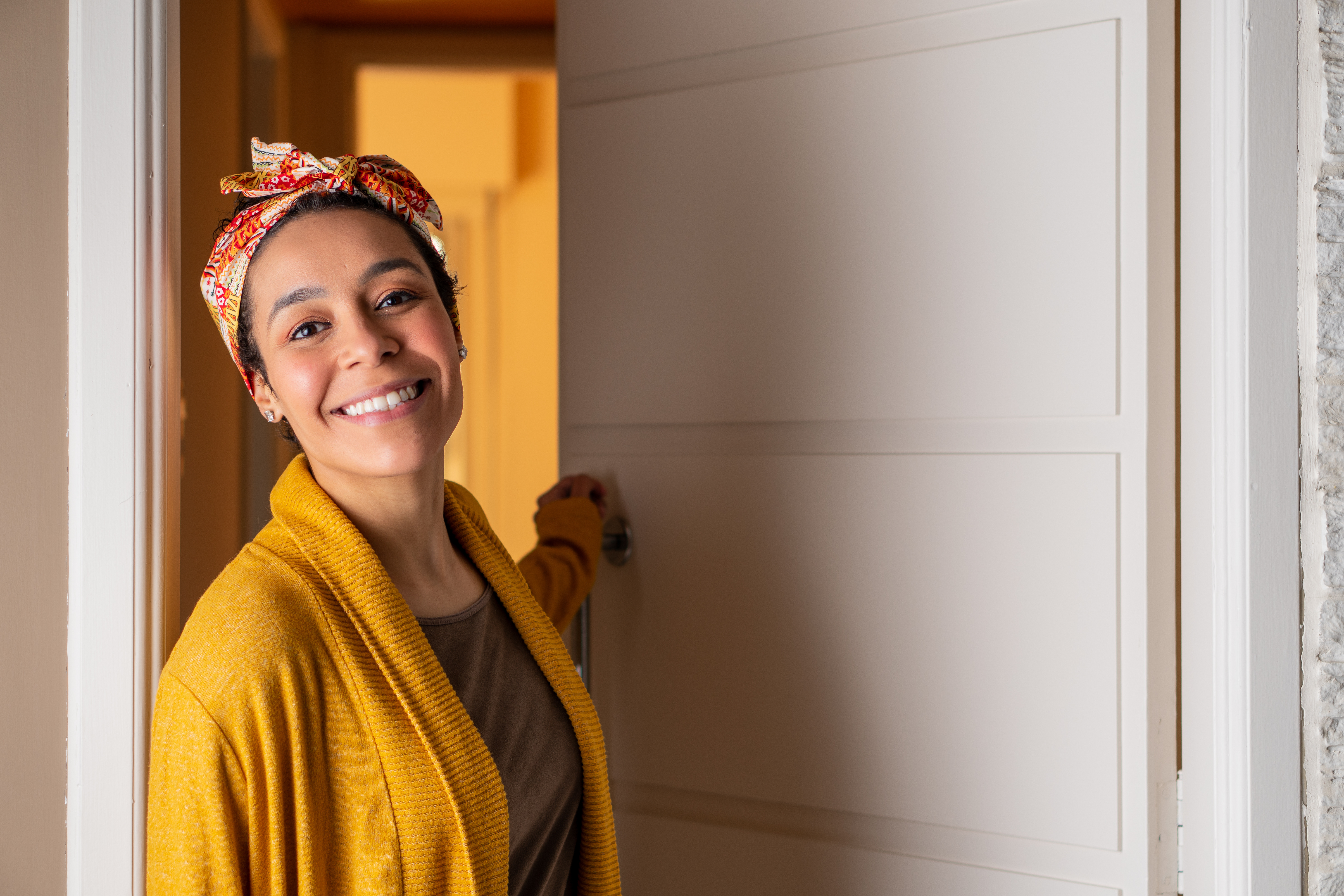 To make a gift to St. Ambrose, you can: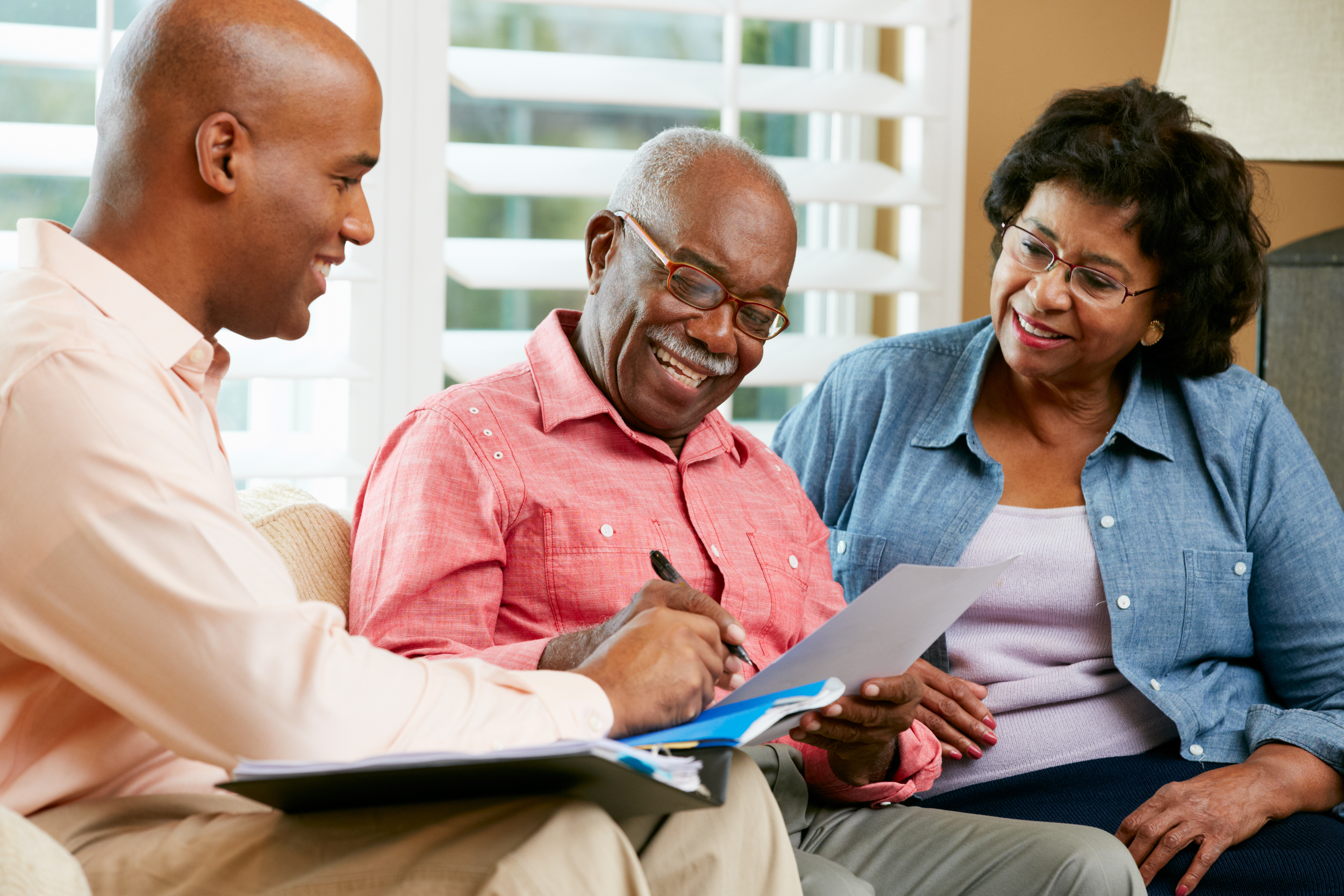 Special campaigns
Our Adopt-A-Family Campaign raises funds year round for families in our community who need help now. When a family experiences an emergency hardship, your generosity ensures that we're able to care for them in their moments of vulnerability. Whether it's groceries, school supplies, uniforms for a new job, or unexpected expenses, your support will be the reason these families have what they need to survive and thrive.
St. Ambrose Housing Aid Center, Inc., is a 501(c)(3) nonprofit organization and our tax ID is 52-1729460. Donations are tax deductible to the fullest extent allowed by law. A copy of our current financial statement is available upon request by contacting St. Ambrose Housing Aid Center at 321 E. 25th Street, Baltimore, MD 21218 or 410-366-8550.
"Thank you for the wonderful work that was done on my house. I was very fortunate to be able to participate in your Legacy program and wanted you to know the contractors you sent were excellent. Thanks again!" 
"COVID has been really tough, but the St. Ambrose housing counselors and attorneys helped me solve the problem I was having. Everything was available on the spot -  housing counseling, attorneys, a notary public, all under one roof."
Foreclosure Prevention Client
 "The home was so big and beautiful! I never had anything like that before. It means everything to me that I have a nice home to raise my son in."
"The extra income from homesharing allowed me to keep my house when I had some health challenges and was financially strained"