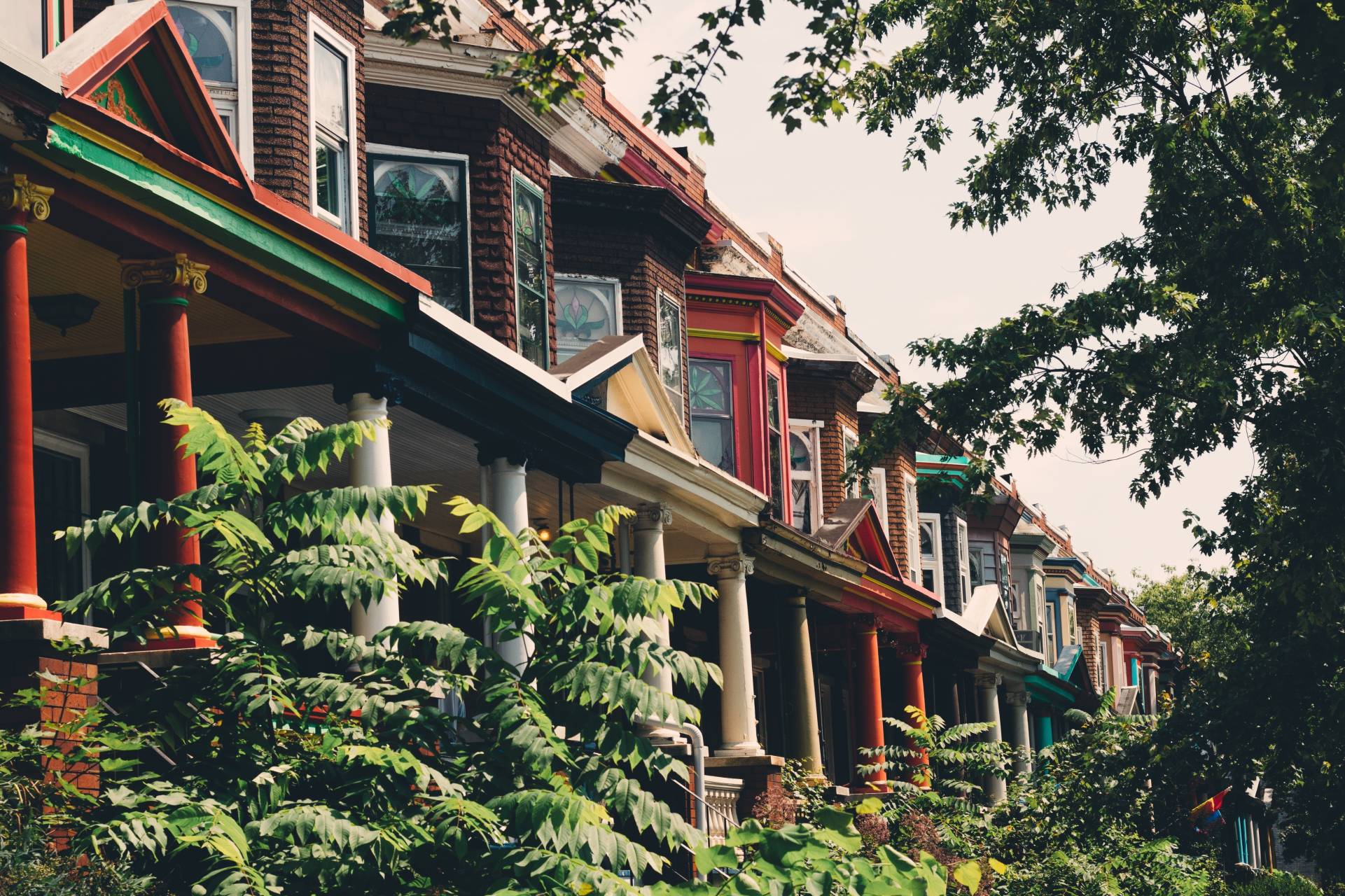 Slide 6
A pathway home and a springboard to a better life.
When women and girls rise, their communities and their countries rise with them
.
When Ms. J. was 22 years old, she had already overcome significant adversity...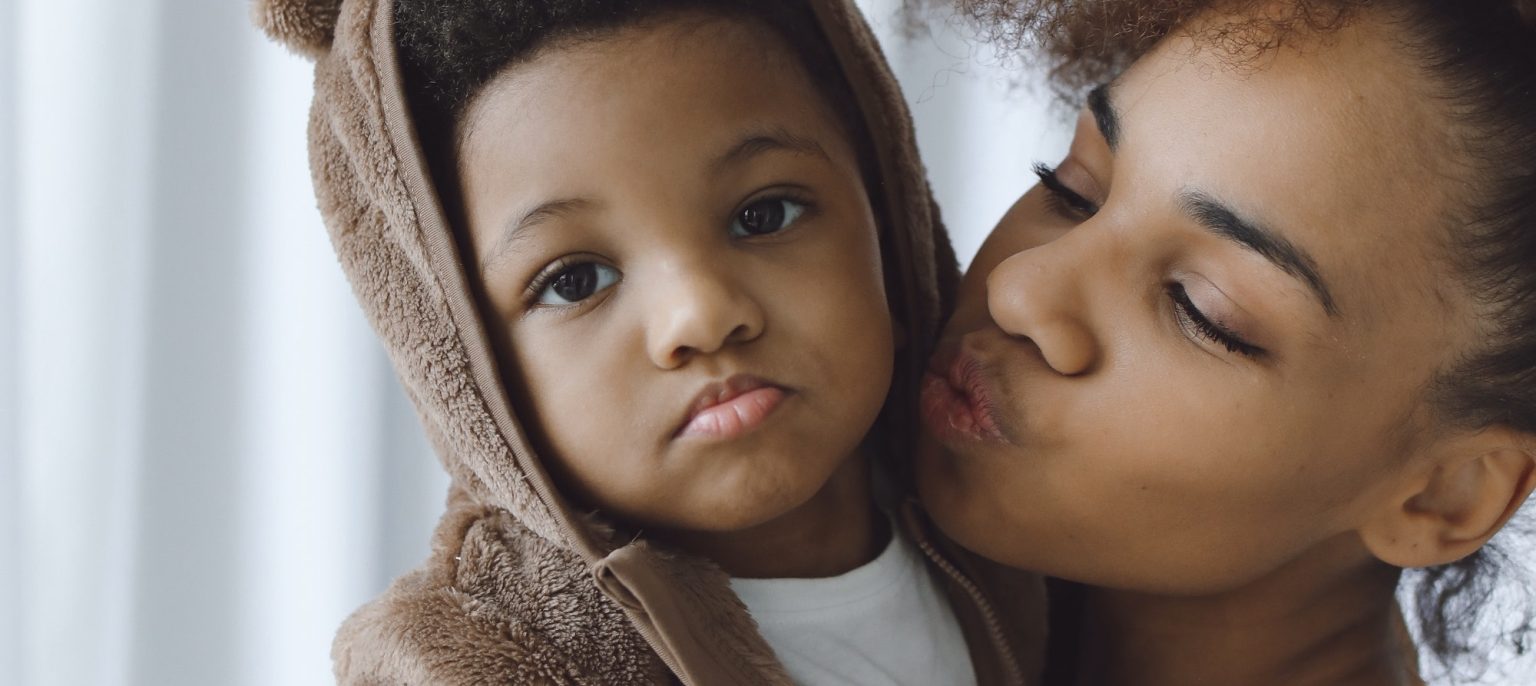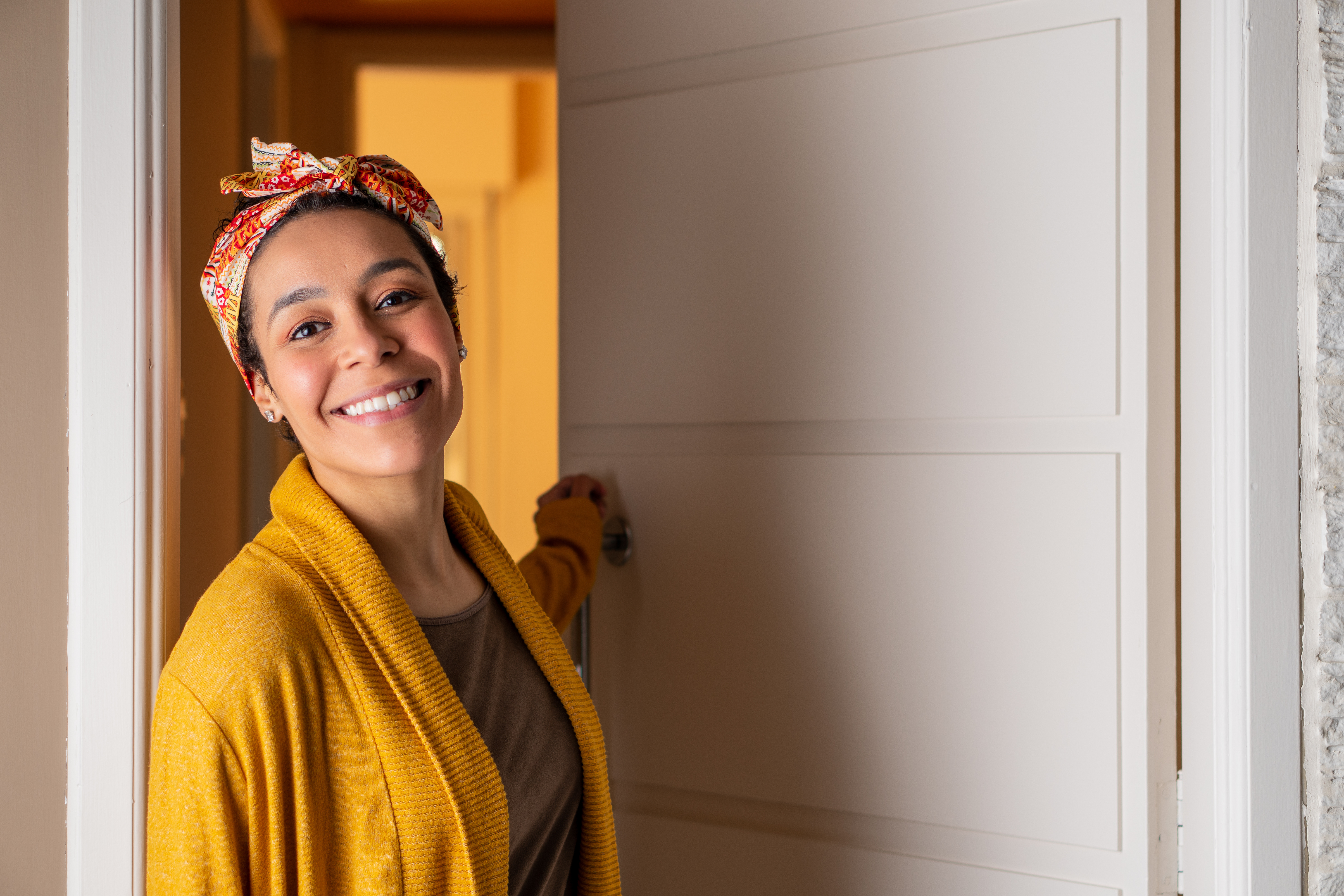 Our Culture of Dignity, Equity, Inclusion, and Belonging
Founded in 1968 to confront pervasive redlining and blockbusting practices, St. Ambrose remains committed to its vision of communities where every person has dignified, affordable housing opportunities; access to information to make sound decisions about their housing needs and options; and neighborhoods where people of all races and incomes call home.
"Thank you for the wonderful work that was done on my house. I was very fortunate to be able to participate in your Legacy program and wanted you to know the contractors you sent were excellent. Thanks again!" 
"COVID has been really tough, but the St. Ambrose housing counselors and attorneys helped me solve the problem I was having. Everything was available on the spot -  housing counseling, attorneys, a notary public, all under one roof."
Foreclosure Prevention Client
 "The home was so big and beautiful! I never had anything like that before. It means everything to me that I have a nice home to raise my son in."
"The extra income from homesharing allowed me to keep my house when I had some health challenges and was financially strained"